About Enhanced Hearing Specialists, LLC
Better hearing and a better quality of life can be yours for many years with the help of the right hearing professional.
At Enhanced Hearing Specialists, LLC, we pride ourselves on developing long-term relationships with our clients. Relationships based on unsurpassed personal service that begins the first time you walk through our doors and continues long after your initial appointment.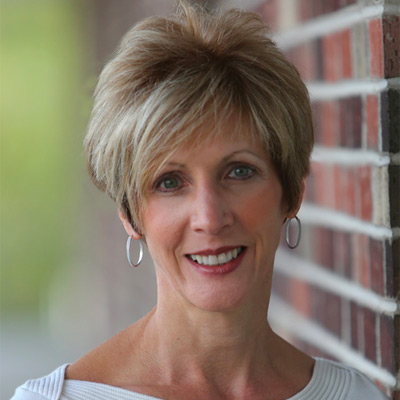 Mary Lynn O'Bell, Au.D.

Doctor of Audiology
Dr. Mary Lynn O'Bell brings to Enhanced Hearing Specialists over 35 years of experience as a clinical audiologist. She gained significant expertise in the evaluation, diagnosis and treatment of hearing loss while working in clinics, university hospitals and Ear, Nose & Throat practices in the Philadelphia area and in Northeast PA. In 2014, she opened her own practice in order to better serve her patients.
Her philosophy is that rehabilitation of hearing loss goes much further than the fitting of hearing aids. She believes that successful hearing rehabilitation requires medical management, patient education, counseling and the inclusion of significant others and family members in the process. This patient-centered approach to hearing healthcare considers the needs of the patient first and foremost, to build and ensure optimal outcomes.
She holds a Bachelor's degree from the University of Pittsburgh, a Master's degree from The Pennsylvania State University, a Master's in Business Administration from St. Joseph's University and a Doctorate in Audiology from the University of Florida. Dr. O'Bell is licensed in audiology by the Pennsylvania State Board of Examiners in Speech Language Pathology and Audiology. She is board certified in Audiology by the American Board of Audiology, and is a Fellow of the Pennsylvania Academy of Audiology and the Academy of Doctors of Audiology. Dr. O'Bell is active in the local community with St. Joseph's Center and Friends of the Poor. She volunteers on medical mission trips to Honduras with the International Medical Assistance Foundation.